"I know I don't look old, but I'm beginning to feel it in my heart… I need a..."
– Bilbo Baggins, The Fellowship of the Ring by J.R.R. Tolkien  (via nipplestars) i'm oooooooooooooooooooold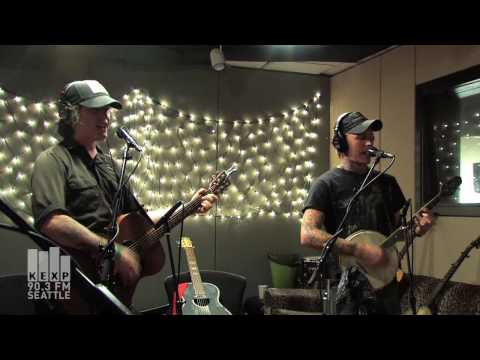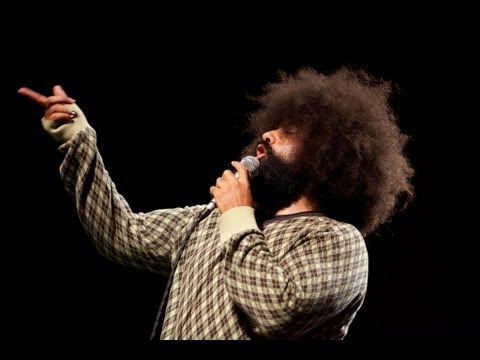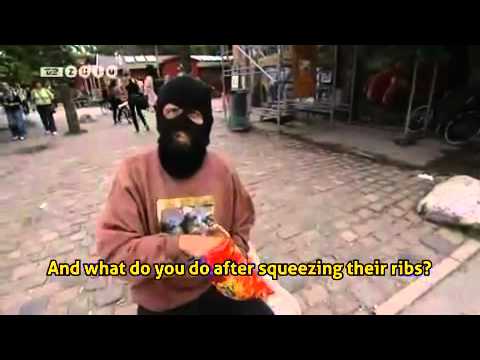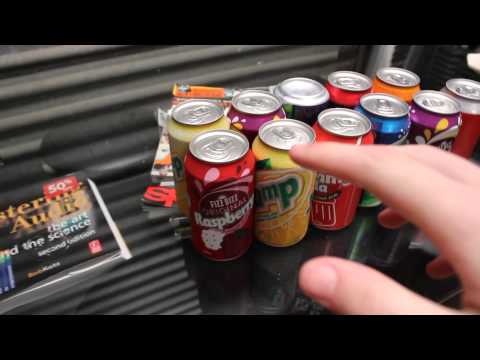 raattles: is it ok that i still think "wizard people, dear reader" is still funny WHY WOULD THAT NOT BE OK It's one of the most hilarious things I've ever seen. 
tumbly wumbly: The Universe is a Strange Karmic... →
nipplestars: So last night I became a bit inebriated and lost a newly purchased pack of Parliament cigarettes. Shortly afterwards, I came across a nice knife in the snow. Now I'm sitting here on tumblr after three cups of coffee with no cigarettes and a shitload of homework and studying to do and all I want to… One time I was broke so I scrounged for change and I eventually gathered...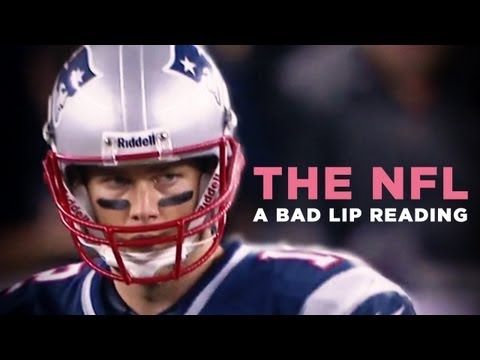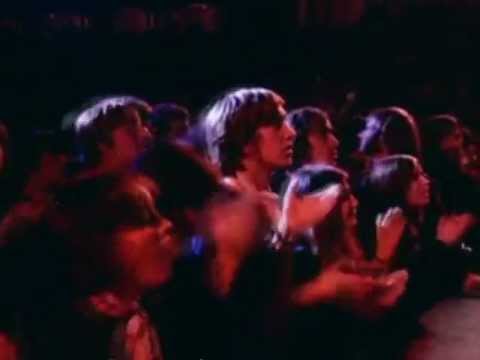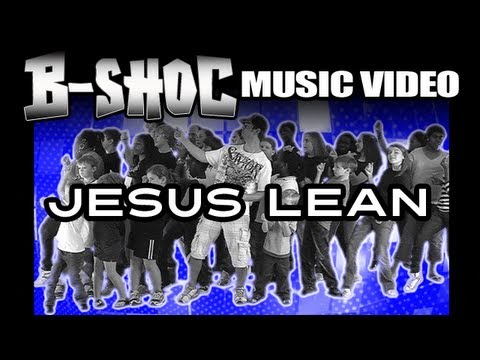 Now that I am inebriated it's time to play Mount and Blade: Napoleonic Wars and run around playing bagpipes.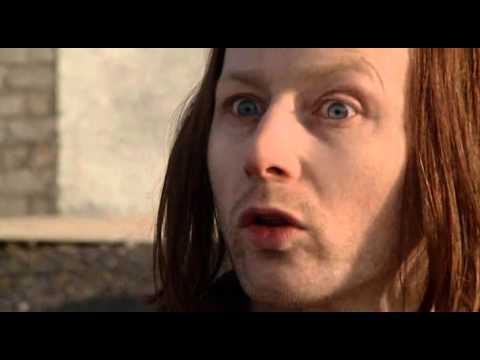 raattles: dadz0ne: im flying 2 washington state in 11 hours  kyle kyle my son my son wait kyle I have treats for your trip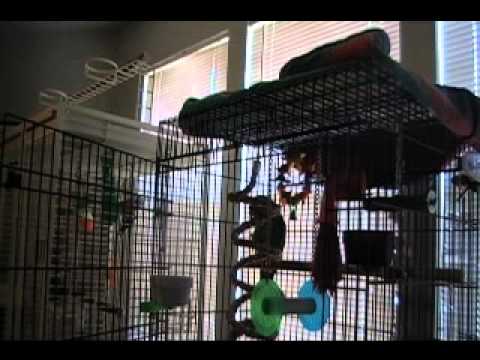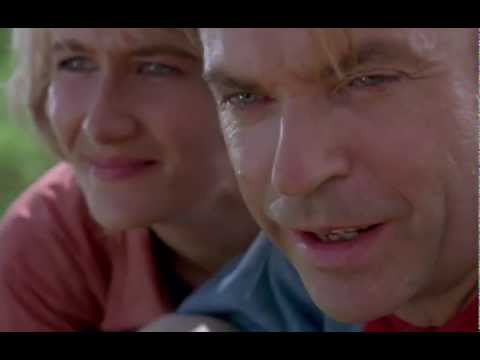 OBAMA AND LARRY SINCLAIR HAD A STEAMY LOVE AFFAIR